Archivio mensile:
July 2016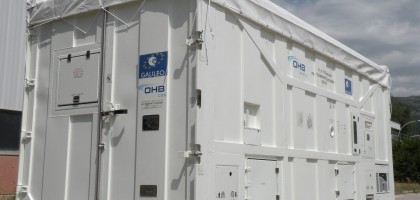 Elital is one of European manufacturer of Satellite Transport Containers. The technology proposed is at the State of the Art.
Continua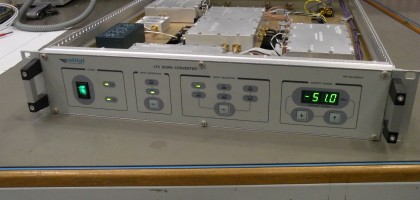 Di seguito sono riportate le caratteritiche massime ottenibili dai nostri apparati. Tale sistema è stato realizzato in più esemplari per i segnali di Galileo. Down-converter Type: G-LTS-#3 RF-Input [...]
Continua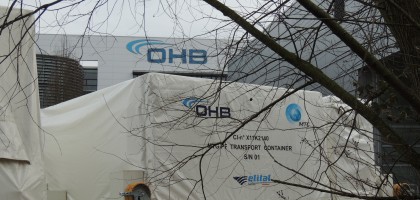 Meteosat Third Generation - Platform Transport Container
Continua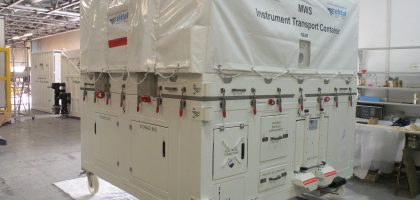 Payloads/Instruments Transport Containers.
Continua